Finding the perfect home can seem like an elusive dream, but it is not as hard as you think if you keep your expectations realistic and in line with your needs. One of the most critical factors in choosing a home, of course, is space. Space, however, is more than just square footage. The space in a home needs to be functional, practical, and that complements your lifestyle. Finding a house that can conform to your lifestyle means it is much easier to turn the home into your dream house rather than trying to force yourself to adjust to a house that does not suit your needs. Here is a comprehensive checklist for finding a home with more space.
Determine the Type of Space You Need

Before you begin the search for your new home, determine what you mean by space. It will help your realtor during the house-hunting process. What is it you are looking for in terms of space?
Spacious rooms with high ceilings?

Lots of closets or cabinets to organize everyone's personal belongings?

A chef's kitchen with an extra-large pantry?

Extensive storage for seasonal decor?

An additional suite for hosting guests?

An oversized garage for vehicles or a workshop area?
The right type of space is what makes the home more functional. A discussion with your realtor that covers exactly what you envision or why you need more space will help them identify homes that will complement your lifestyle.
Examine Each Room Carefully

Every room in a home has a particular function, so make sure that the layout of the home will work for you, your family, or your guests.
Kitchen and Dining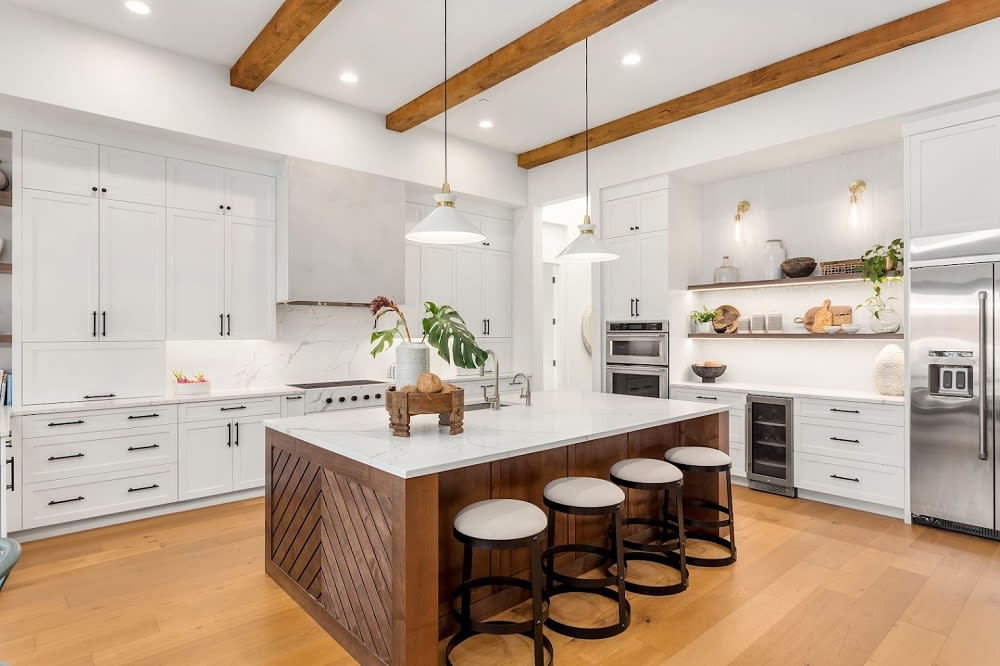 Do the kitchen and dining areas flow well together? Will it work for intimate family meals as well as hosting large holiday meals? Whatever you need, make sure it's the type of space that works for daily life and for less frequent events.
Closets and Storage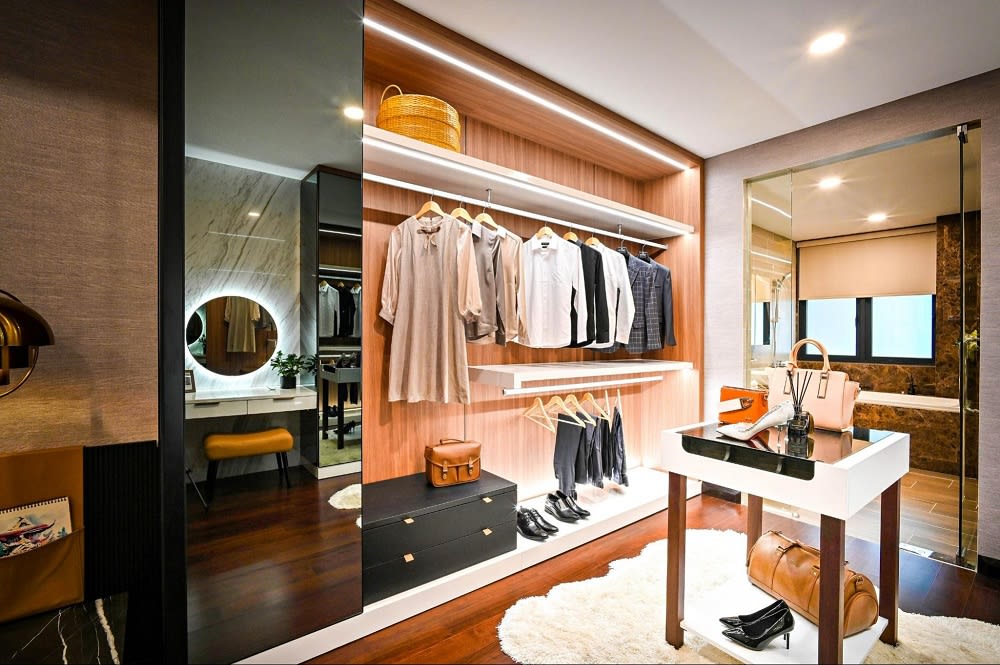 Storage space is often an essential concern for many homeowners. Do you need extra closets for storing sports equipment or toys? Does someone have a significant collection that needs storage or display space? Will the crafter have enough room for their supplies? If you are looking at more established or historic homes, the closets may be smaller, and adding storage may reduce living space.
Bathrooms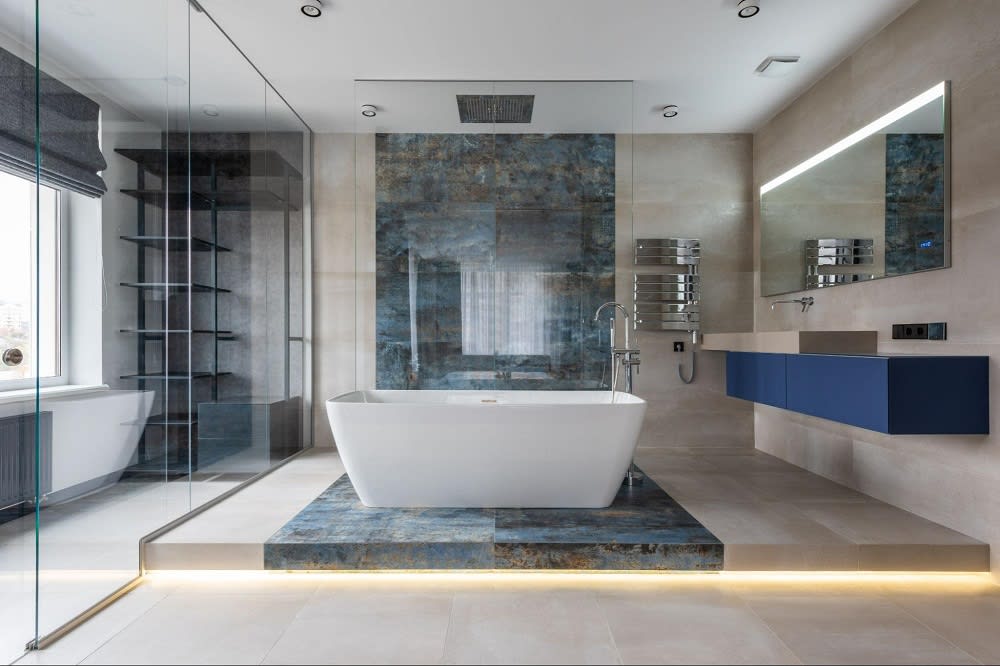 Do you want an en-suite bathroom for each bedroom or a dedicated bathroom for each household member? How many guest bathrooms do you need? Do existing bathrooms have the storage space for everyone's personal items? Will you regularly host overnight guests, especially for extended periods? Shared bathrooms can quickly feel cramped when they are not adequately designed, so consider if you will need to do any remodeling.
Bedrooms

The number of bedrooms is, of course, a significant factor for homebuyers, but you also need to look a few years into the future. If you love the house and want to stay in it for the long term, consider if the number of bedrooms will always be enough. For example, a family with young children may have the kids share for now but transition into their own rooms later. Would one bedroom work as a playroom, or would you prefer the playroom to be in another area of the home? Could one bedroom work as a home office, or do you need a larger, more customized space to work from home and host clients?
Shared Living Spaces

The living room, media or game rooms, or family room areas are all shared living spaces where square footage needs to be considered. The ideal size of these rooms really depends on your lifestyle. If you rarely host large parties or events, smaller rooms for household members only will work. However, if you frequently entertain clients in your home or host large family gatherings, you may want to evaluate these spaces more carefully to ensure that the space is adequate for the type of events or gatherings that you host.
Be Open-Minded and Look for the Potential
After you have looked at each room as-is, ask yourself if you have looked at its full potential. Even smaller homes can be transformed entirely by an interior designer and a general contractor. You can add customized shelving units to a walk-in closet or
remodel a kitchen
to make it flow better. You can upgrade your bathroom to make it feel more luxurious and spacious. Sometimes, you can knock a wall down to open the space between two rooms. Or, you can remodel an empty basement to turn it into a second living area. Just because you do not currently see what you want in one room of a house does not mean the potential does not exist. Don't throw the baby out with the bathwater, so to speak. Do not pass up a beautiful home that checks almost every other box on your list just because it needs a few minor changes to become your dream home. Those few changes will not only make the home more personalized to your needs, but will add a touch of your personal flair and charm.
Take a Look at the Land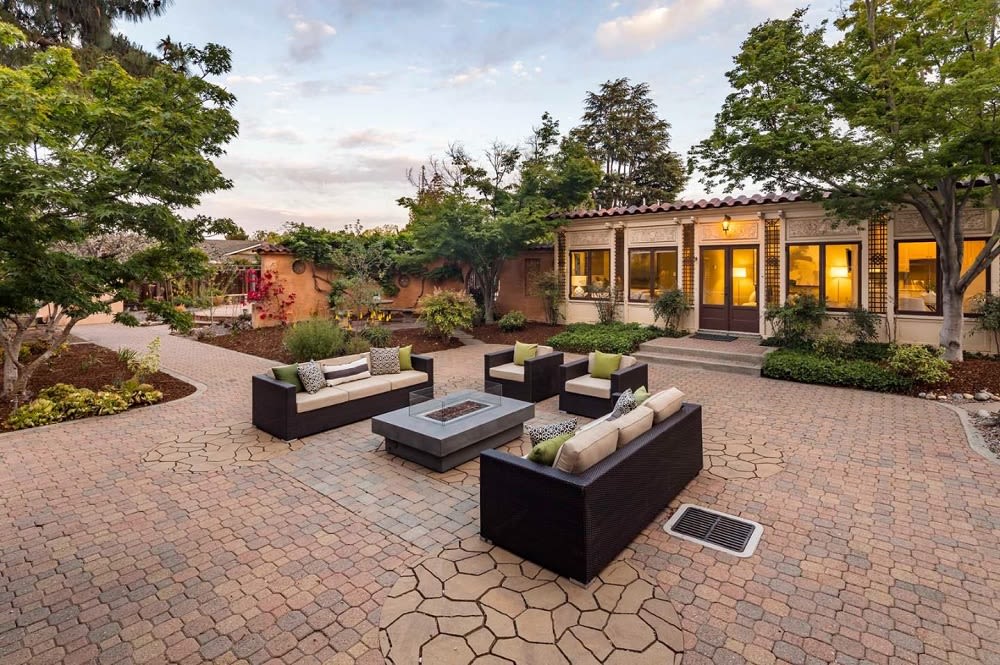 Photo courtesy of Marc Bryman Real Estate
Most people initially only look at the house when considering space. However, the surrounding land is full of potential too. Discuss with your realtor the different possibilities for extending your living space to the outdoors.
Outdoor living space
comes in so many forms and can really transform and personalize a piece of property. Can you add a balcony or deck or expand the patio? Would you be able to install an outdoor kitchen? Can you envision enclosing a custom-build pergola with airy outdoor curtains to create the effect of entering a new space? Is there room to build a pool house? Extending your living space beyond the primary house opens up a variety of options. The more acreage you have, the more possibilities you will have, so if you are an outdoorsy household, this is an important aspect to consider.
Do Not Be Afraid to Look at Stale Listings

There may be a valid reason if a house is not moving off the market. However, it could be that the property is overpriced or that the sellers are stubborn. If a house has the space you need, but you initially overlooked it, it may be time to consider it. The seller will likely become more motivated to sell, and you could miss out on a good investment if you decline to check it out.
Negotiate on a New Build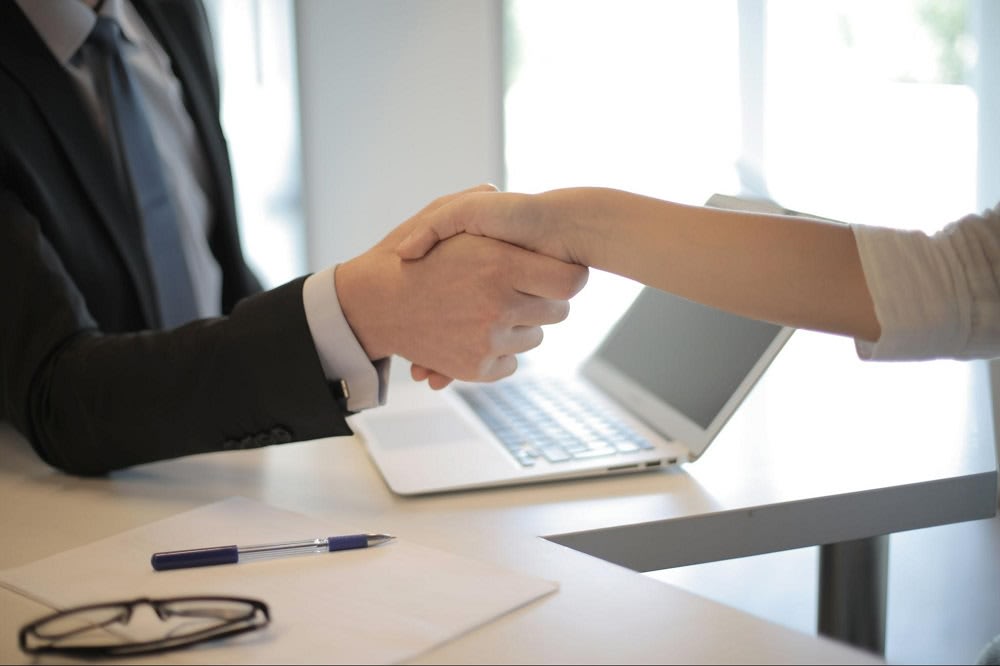 In some cases, you might be able to negotiate on a new build to get more space. Look at new builds early in the construction process and see if you can negotiate an altered floor plan that fits your needs better. Of course, if you have a custom-built home, you will get the floor plan you want, but looking at builds already in progress can be a wise move if you are not interested in starting from scratch.
Widen Your Search

The seemingly perfect neighborhood may not have the ideal home for you. Are you willing to commute a few extra minutes each day if it means finding your dream home? Would you be open to considering a nearby neighborhood? If so, expanding your search area can increase the number of available homes that meet your criteria. Sometimes, a slight change of scenery is all you need to find more space and more value for your money.
Work with a Knowledgeable Realtor

When it comes down to it, an experienced realtor will listen carefully and work diligently with you to find a house that meets your needs. They can help you see the potential in a home and reimagine the existing space so that you can visualize the various possibilities. Just as importantly, an experienced realtor also knows how to navigate the market to help you move quickly and negotiate skillfully to ensure you get the house for the best price possible. An established realtor with an extensive network will also be able to recommend the best designers, contractors, or other professionals to help you turn that near-perfect house into the home of your dreams.
Whether you are new to the Bay Area or a lifelong resident, finding the perfect
house for sale in Palo Alto
to call home is only a phone call away when working with Marc Bryman. With more than 24 years of experience in real estate, March has spent the last decade helping Bay Area clients meet their real estate goals. Marc's extensive professional experience and personal involvement in the local community give him superior market knowledge. As one of the area's leading agents, he serves a wide range of
Bay Area neighborhoods
, so whether you are interested in searching for homes for sale in Menlo Park, or navigating Redwood City real estate, contact Marc Bryman today.
*Header photo courtesy of Marc Bryman Real Estate