The competitive nature of the housing market in recent years has rendered the value of local real estate knowledge an essential edge. Having the right agent comes with many significant advantages, especially since there's no end in sight to the current housing industry trends. The mastery of specifications and additional knowledge of the community are some of the key benefits of finding the right real estate agent.


If you're looking for Menlo Park homes for sale, finding the proper real estate agent will help provide the extra leverage you need to find your optimal fit.
Menlo Park real estate
Menlo Park real estate is an exciting market by the very nature of its setting. At the center of the San Francisco Peninsula, Menlo Park has a community with a
population of about 36,000
located in proximity to bigger cities in the north and south. Consolidating the experience and pressures of buying when there is a
lack of inventory
driving pricing in the area, means choosing carefully. Being the "
Capital of Venture Capital
," Menlo Park is a picturesque and zealous city that attracts global recognition.
Finding the right fit

With a limited supply of listings, finding a Menlo Park real estate agent who has great familiarity with the area, local agents, real estate laws, and more will determine many factors about the purchasing process.


Having someone advocate on your behalf in the process of buying a home or any property comes with a standard set of ethical behaviors. Making sure you find the right real estate agent who can seamlessly cater to your desires while seeking out Menlo Park homes for sale will make buying infinitely easier.


Finding an agent will require a buyer to consider several important areas, such as:
What affiliations or designations does my agent have?
When looking for an agent who is well acquainted with Menlo Park real estate, referring to the niche qualifications of agents may help you make your decision. For example, someone who has a particular specialty in
energy efficiency and sustainability
may be a high priority in addition to someone who is a
Real Estate Negotiation Expert
.
Several real estate associations, institutes, councils, societies, and organizations exist and provide support for agents. They nurture agents' connections, continuing education opportunities, and broad information networks.


This National Association of Realtors subdivides by state and locale and is the largest real estate association in the United States. The National Association of Realtors has a
Code of Ethics and Standards of Practice
. In addition, it outlines the duties of members to support Client Customers, the public, and other Realtors.
How much experience does my agent have selling/listing in the area?

Whether an agent is new or seasoned in the real estate market, they bear the responsibility of following a particular set of ethical rules and standard operating procedures for selling and buying. While the Menlo Park real estate operating procedures may be level to a degree, an agent with more extraordinary experience will have a broader network with insider information.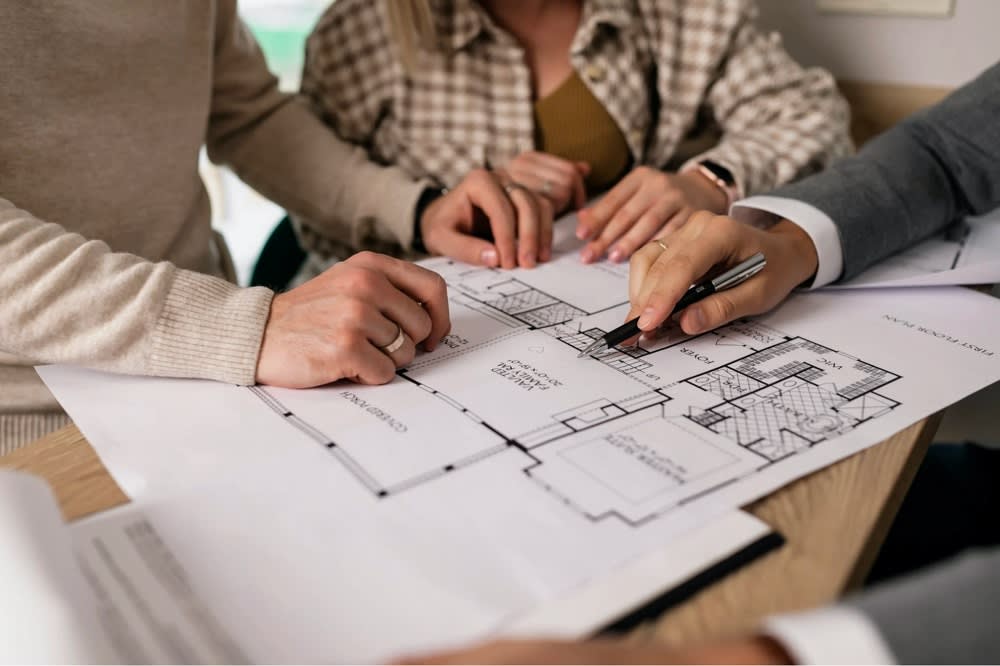 Menlo Park
real estate, as in many cities, has its specific protocols. Choosing an established agent who is familiar with those procedures and Menlo Park homes for sale allows their clientele to have a more advantageous lead within this particular location. Whether you're looking for a buying or selling agent, it's important to find an agent with knowledge of the surroundings who will have access to information that you as a client will want and need.
How much experience does my agent have servicing purchasers?

Because agents specialize in finding properties just for buyers, there is often the option of having a very accommodating and personalized real estate experience. Conversely, an agent who solely services purchasers can create a genuinely bespoke interaction.


What do their clients have to say?
Knowing that your agent has a good track record is important. Menlo Park real estate professionals can be
held liable
for mistakes made during transactions for years after the closing of a sale. Although this topic may be taboo, it's essential to know about the real estate agent you're working with and whether or not their background contains any issues of fraud or negligence.
Choosing an agent to assist with searching for Menlo Park real estate or any real estate should never be an added burden to the home purchasing process. Given the complexity of the housing market today, double-checking that your information is in the care of a reputable professional is serious, even if occurrences of fraud or negligence seem uncommon. You'll want to make sure that the agent you choose is associated with an outstanding brokerage and has a long list of happy clients.
What is their communication style?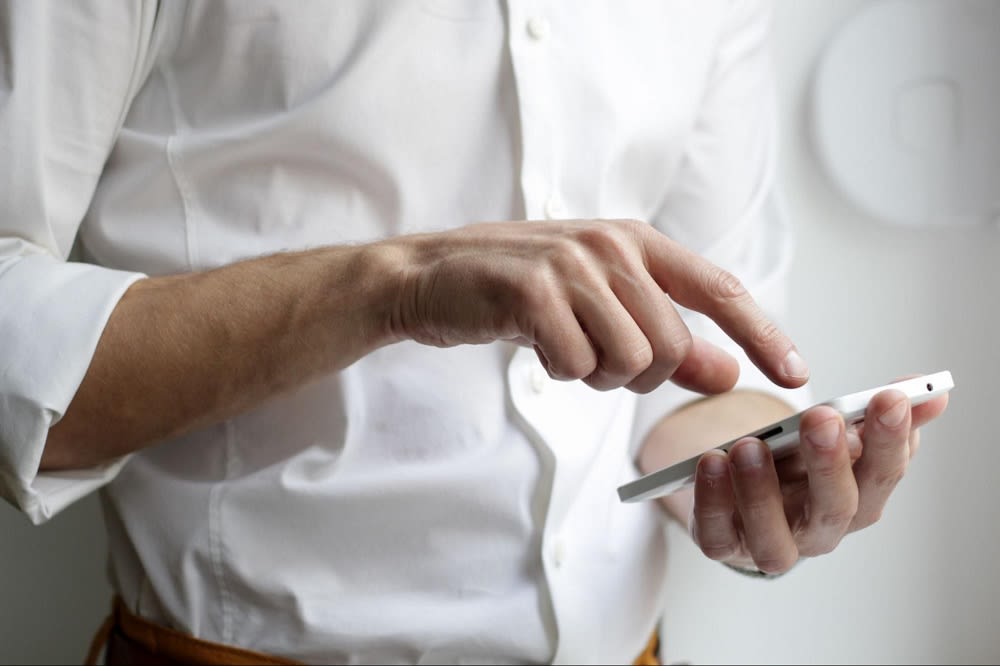 When assessing a real estate agent match, it's impactful to examine your communication style. For example, are you better as a purchaser and potential client with
verbal, non-verbal, written, visual communication, or listening
?
Does your agent prefer to check in with you daily, weekly, or bi-weekly? Establishing expectations and needs based on what makes you comfortable as a client is at the forefront of finding the right real estate agent.


Thinking about and exploring your ideal communication style will help you to identify the precise type of balance necessary for the right real estate professional. For example, someone who can relay information most suitably while exploring Menlo Park homes for sale will have a compatible connection and be enthusiastic about Menlo Park real estate.
Does my agent work with specific inspectors, appraisers, or loan brokers?

The advantages of working with specific inspectors, appraisers, and loan brokers mean that your real estate agent knows their knowledge, ability, and speed. In an ever-swiftly moving housing market, this can prove to be very useful. In addition, knowing others work through network connections means there's less reason for error if they're renowned for their work.
Choosing your agent
Practical knowledge, effectiveness, and consistency in
Menlo Park real estate
will guide you to a clear choice when it comes to Menlo Park homes for sale. Asking yourself your priorities when searching for a property and the questions above may help clarify and guide your search for finding the right real estate agent.
Ready to take the next step in buying or selling your Menlo Park real estate? Contact expert local Realtor
Marc Bryman
for guidance.